Lighting Days 24-26 April 2019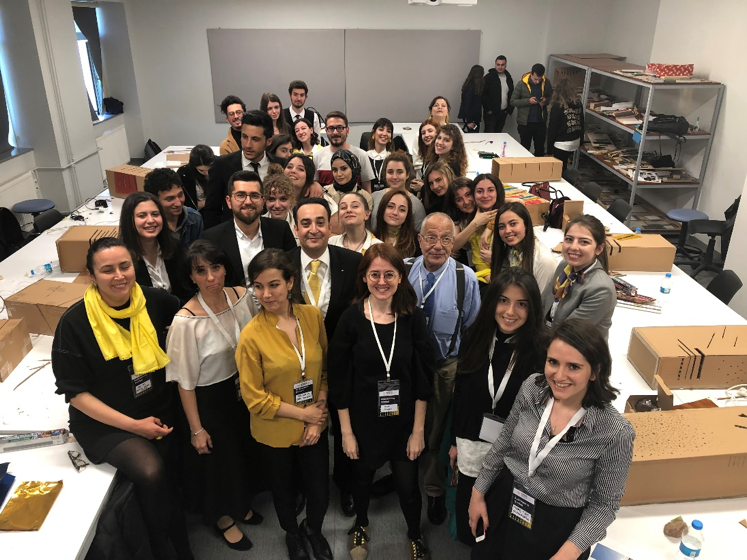 The Event, organized in collaboration with Başkent University and Arlight Lighting, took place between April 24-26 at Başkent University Faculty of Fine Arts Design and Architecture, Department of Interior Architecture and Environmental Design.
Mustafa Seven participated as a speaker. Seda Sezen discussed the working principles of lighting design and organized a workshop.