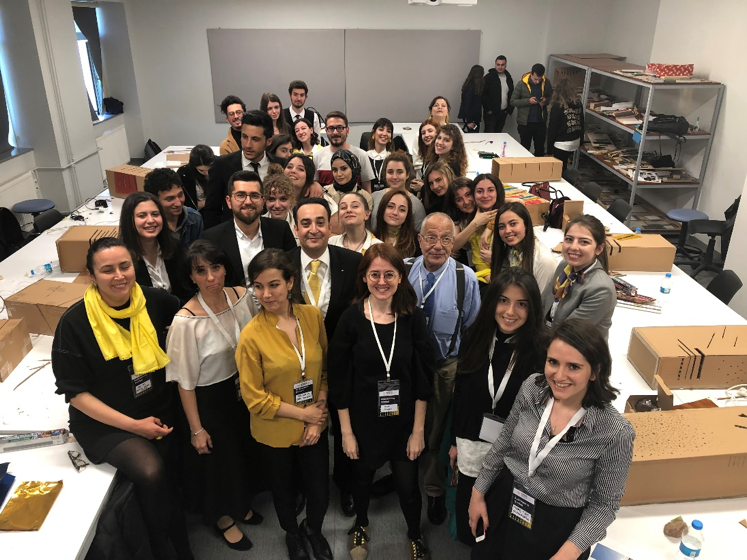 The Event, organized in collaboration with Başkent University and Arlight Lighting, took place between April 24-26 at Başkent University Faculty of Fine Arts Design and Architecture, Department of Interior Architecture and Environmental Design.
Read More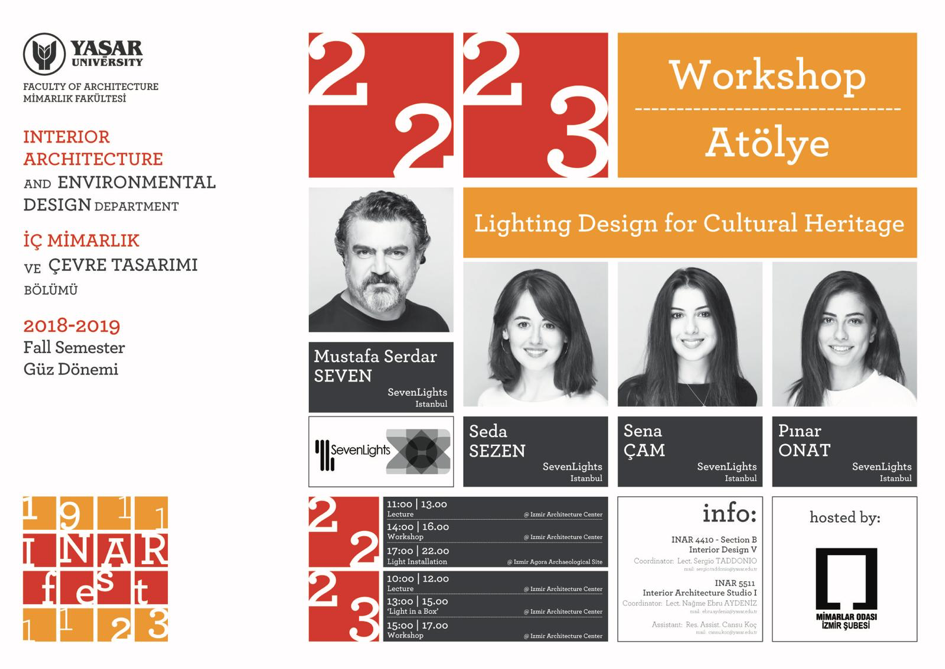 Seven Lights organizes presentations and workshops for 2 days at the INARFEST event organized by Yaşar University.
Read More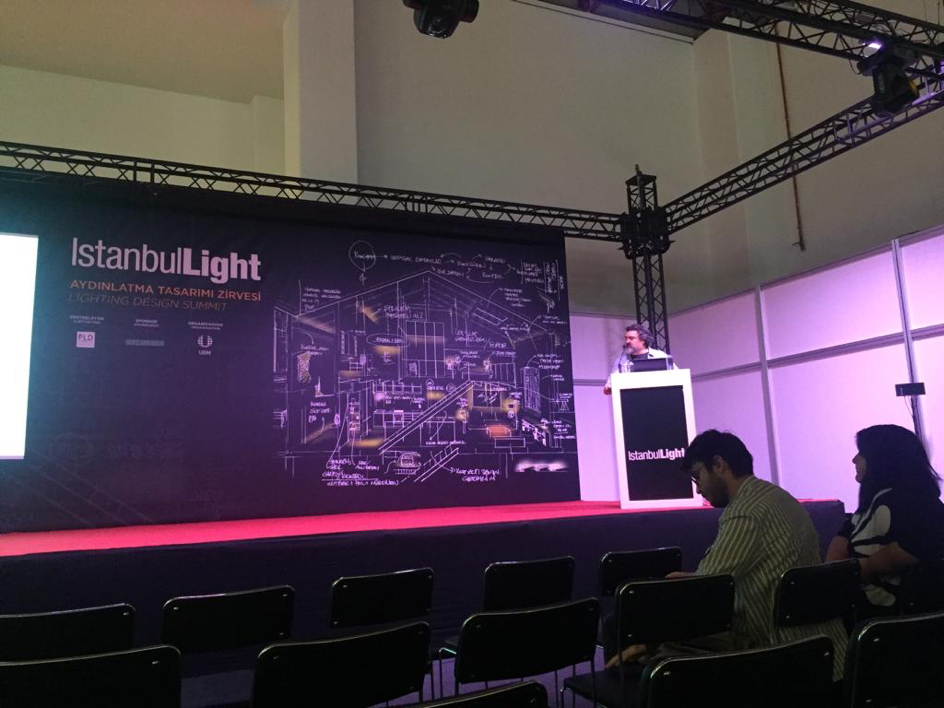 As Seven Lights, we made a presentation at the Lighting Designers Summit organized as part of Istanbul Light 2018.
Read More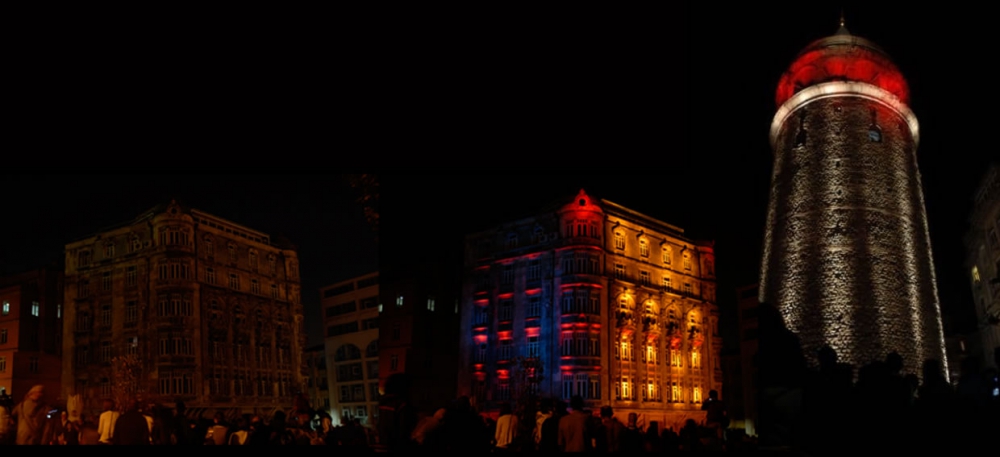 Professional Lighting Design Türkiye dergisi Türkiye'de yine bir ilke imza attı.Avrupa'da başarı ile uygulanan Guerrilla Lighting etkinliği İstanbul'da 10 ekim Cumartesi günü gerçekleşti!
Read More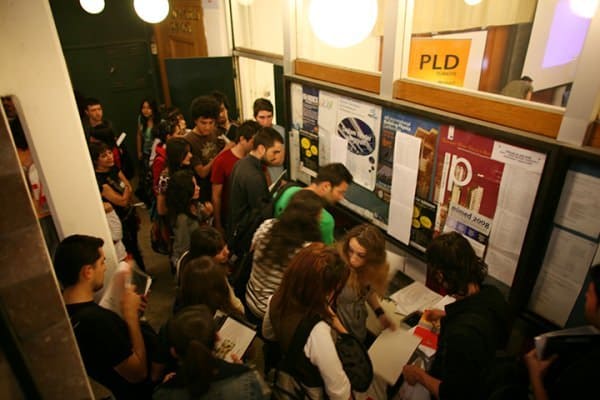 PLD Turkey held meetings to introduce lighting design profession and to create awareness about lighting design and its values.
Read More