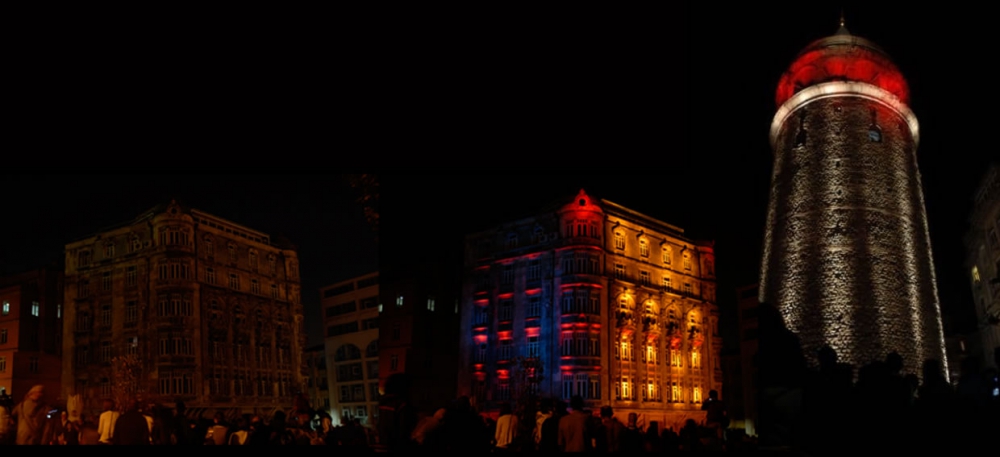 PLD Turkey has carried out Guerrilla Lighting event in Istanbul.
In "Guerrilla Lighting", which emphasized the importance of environmentally friendly lighting design, Beyoğlu Municipality Building, Beyoğlu Tax Office, Sarkuysan Building and Galata Tower were temporarily illuminated by using large lanterns and portable lighting devices.
Over 400 people watched the event with interest.